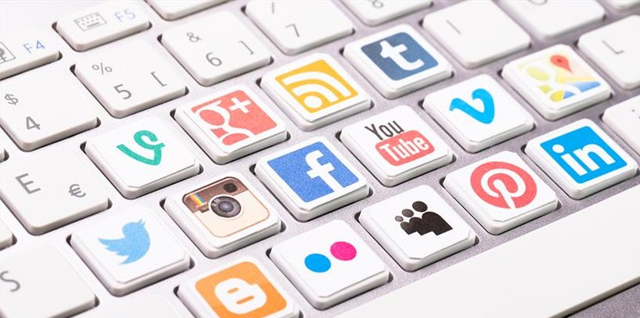 Thinking of gaining more exposure for your own direct channel & open up your chance to get more direct bookings? This is what Digital Marketing service is for. Online distribution plays a significant role on generating hotel revenue in today's even more sophisticated markets. To be able to gain a fair share, your hotel digital marketing strategy is the core. Our experts can bring your hotel optimal results and assist your property to achieve better ROI.
Our range of Digital Marketing service and subject to the hotel's requirements and analysis can include the followings:
Professional Hotel Website Design / Re-design
Meta-Search Marketing
Online Reputation Management
SEO (Search Engine Optimization) organic
SEM (Search Engine Marketing) – paid listing
Retargeting & Remarketing
SMM (Social Media Marketing)
Guest's Loyalty Program
We offer our member hotels innovative and creative online digital marketing strategies and plans. Contact us now and let our consultants put together a digital marketing plan for you.