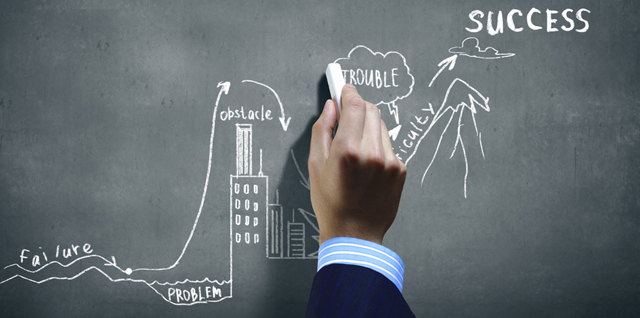 Our Strategic Sales Service focuses on hotel sales representation, marketing planning and promoting independent hotels. Subject to hotel's requirements and property & market assessment, we will come up with recommendations on which market your hotel is suitable and well received.
With our network of travel agents, overseas tour operators, we can assist your hotel in driving more business, extending stronger reach for your hotel to both offline and online channels.

We will conduct personal sales visits to travel agencies, business travel management companies, and local corporates as well as government agencies to build up a long-term relationship. Our aim is to place your hotel on the preferred listings for such tour programmes as well as corporate travel programmes.
Contact us today to find out how we can help you grow your revenue through our Strategic Sales service.