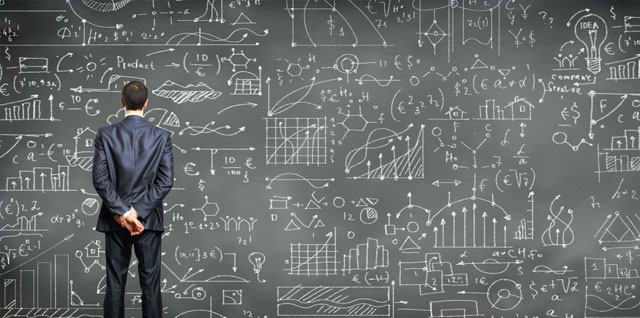 Grow your hotel revenue and manage your RevPAR and GopPAR efficiently through our professional hotel revenue management service and consulting service.

Chic Hotel Group has been in the revenue management business since 2006, when we first took on the Imperial Hotel Group (26 properties within Thailand) as a consultancy and to assist to form a proper e-Commerce unit. Today, we help independent hotels increase their financial performance through our hotel yield and revenue management outsource specialists together with our sophisticated and innovative methodology.


Our team of revenue management and yield experts will be incorporated in your hotel management and operate as a part of your sales and marketing team taking the responsibilities to drive your revenue and achieve better results. Working side by side with your hotel executive management, we will be implementing best practices, proven techniques and bring your hotel the latest travel distribution developments. With our proven track records, we will help your hotel outperform your competitors and achieve the best return on investment.
The following areas will be covered as actions when we are awarded a contract:
Competitor Evaluation
Price Benchmarking
Pricing Grid / Rate Structure
Rate Strategy
Demand Calendar
Hotel Website & Direct Channel Strategy
Rate Loading
Online Distribution Strategy
Contact us for more information & a complimentary basic analysis on your hotel.